Most applications, from App Store, like Skype and Viber have a iOS 4.3 minimum requirement. As you know, the latest iOS version available for iPhone 3G is 4.2.1.
The main issue comes from the fact that iPhone 3G is using an ARMv6 processor and that iOS 4.3 with ARMv7 processor is the lowest developers can go when compiling a software with iPhone 5 support.
Even there are some unofficial ways to combine support for both processor in the same application, most of developers have chosen to change the minimum requirements and drop support for older iPhone versions.
The following tutorial will show you how to install Facebook, Viber, Skype and other applications on iPhone 3G with iOS 4.2.1 or older (no jailbreak or installous is needed):
Minimum requirements:
– a PC with Windows
– iTunes installed
– special IPA installer
– older versions of your favorite applications like Viber, Skype, Facebook
Following the steps below you will be able to install IPA on iPhones without using Jailbreak, Cydia or Installous
1. Download and install this IPA installer (is not available in English, but at least is working)
PP IPA installer

2. Download older IPA versions of your favorite applications:
Skype for iPhone 3G with iOS 4.2.1 or older iOS version
Viber for iPhone 3G with iOS 4.2.1 or older iOS version
Facebook for iPhone 3G with iOS 4.2.1 or older iOS version
3. To install the IPA files, open PP IPA Installer, connect your iPhone 3G to PC using the USB cable and follow the steps from picture below: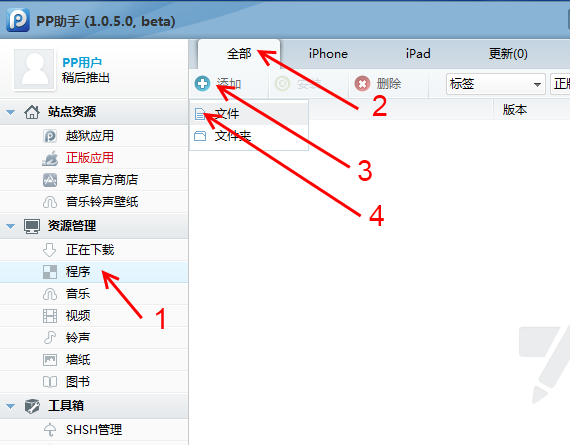 4. Select the IPA file from your computer to load it into PP IPA installer and click the corresponding install button (see the image below):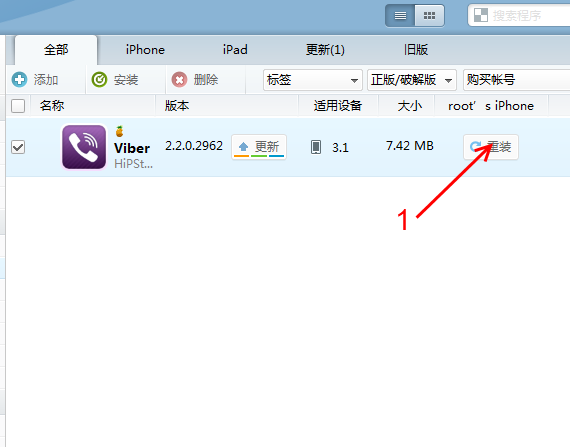 Repeat the above steps for each application you need to install on your old iPhone.